Welcome to Happy Angels Daycare!
A Perfect

Learning

Center for Your Kids!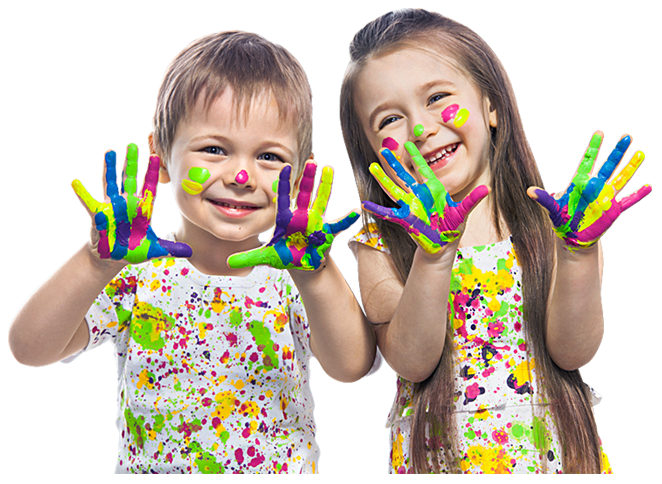 Our Goal is to Provide
a complete nurturing environment for growth and development of the whole child

Game in early childhood is the best foundation for success in school. It develops all necessary learning skills.

Our activities will challenge and develop your child's creativity, imagination, thinking skills, and social skills.

Our center provides many educational activities to keep your kids engaged. They learn when playing.
Toddlers are welcome at Happy Angels Daycare!
Tutoring and Homework are common activities at Happy Angels Daycare.
Children will receive a stimulating routine and build further structure within their lives.
Learning is Fun
Through play children learn about themselves, their environment, people and the world around them.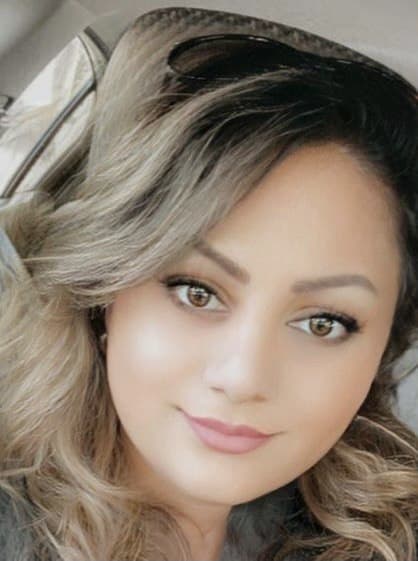 What we provide for
you and your child...
A loving, warm, family environment
Certified Early Childhood Educators
Large, fully fenced playground
Fun and educational program
Bright, clean, spacious facility
Closed circuit monitoring
Exciting field trips
Nurturing care
Great location
"My child has been going to Happy Angels Daycare for nearly two years. The care provided is excellent, always kind, compassionate and warm towards her, and they have a sincere interest in her well-being. In fact, I would go so far as to say that they love her. I also find them easy to work with as a parent: they value communication and collaboration to provide the best possible care for my daughter…."
Violet has been exceptionally caring and nurturing. I really appreciate how she listens and understands each child's special needs. My son joined Happy Angels when he was 10 months old and the staff was very accommodating with the transition. I am at ease knowing that my son is and happy"
"I could not have found a better childcare center! I have visited a lot of places looking for the best quality of care for my child. It is hard to find a great, well-rounded place. As soon as I walked in I could feel the positive atmosphere. Finally I can go to work each day knowing that my child is safe. He has a wonderful time learning, playing, and always looks forward to another day! Thank you for all your great work!"
A Few Words About Our Center
Welcome, and we thank you for visiting! Happy  Angel Daycare Centre is committed to providing a comfortable, safe and caring environment for your child to grow within.  Activities are planned to encourage and expand the children's physical, intellectual, emotional and social growth.  Children are taught to be respectful of others and to develop independence and responsibility.